Kwality Pharmaceuticals Ltd., India is now offering the Turnkey projects with Technology Transfer and complete pharma solution with five year running of units and implementing digital quality management system and accreditation from Europe and USA. The interested person may apply at mail ID ramesh@kwalitypharma.com and mobile +919814052314. The interested clients can approach us to put up a plant on any location in India and abroad.
Kwality Pharmaceutical Ltd. is experienced with the manufacturing of various products, which normally covers 80 percent of the Government Tender items for hospitals. The Company have five categories of plants to manufacture various type of drug dosages form. Like generic, beta lactam, cephalosporin, cytotoxic harmons and biologicals However we have an experience for other categories of plant like dextrose IV fluids, human albumin, IVIG injection, Erythropoietin, MABS plant, insulin and other fungi, e-coli and mammalian based products.
The drug dosage form in each of the above category is table, capsule, liquid oral, creams & ointments, suppositories are in oral solid and semi solid dosages. The drug dosages form in injection are solution injection in ampoules and vials, catteries, eye drops, sterile powder for injection, lyophilized injection (further in category liposomal, PEGylation and nanoparticles) beside these type of drug dosages form there are implants like goserelin Acetate.
The items of Liquid Orals are heavy in transportation, so local production is economical and time saving. Similarly, the construction materials and contractor to make structure are also available in every country. The packing components about 50 to 60 percent are also available in every county. In this time of globalization, the economical bulk drugs are the available world over, so one country is not competent to give a complete range of bulk drugs and excipients at economical pricing. The country norms for import of drug have many formalities like registration and appointment of dealer. Moreover every country wishes to have their own manufacturing company. So putting a plant in your country is easy by just contacting us. Moreover every country gives many incentives to local manufacturing units. It also generates employment.
following data of manufacturing units is available for installation at your location simply by order.
1. Plasma plant to manufacture 20 % human albumin 50 ml and 100ml with 5 % IVIG 50ml and 100ml capacity per 5 days 10000 bottle 100ml and 2000 bottle IVIG 100ml. The major API is human plasma which is a waste in blood banks every country has big requirement import of plasma is also difficult from country to country.
2. IV fluid plant to manufacture dextrose IV and sodium chloride IV, ringer lactate and other about 50+ items. The main API is water which is available in all country and transportation of such a heavy material is very expensive and time consuming. The numbers of inputs required are very less
3. Liquid Oral plant as oral dosage form also require water to produce and the major ingredient in water so importing water from other country is a cost addition in the production.
4. Other manufacturing units are also available which value addition to the economy of the country.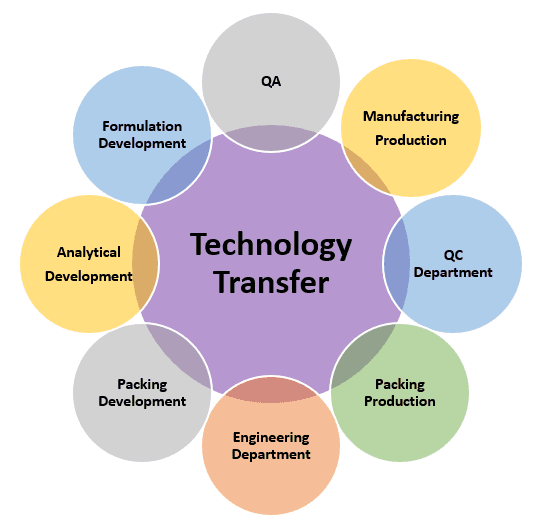 A pharmaceutical technology transfer or more commonly known as a tech transfer, is a series of knowledge transfers on a drug product and its established manufacturing processes from development to commercial production. It can also mean knowledge transfer about existing products from one manufacturing site to another by a facility change, a company merger, an acquisition, or a shift to a contract manufacturer (CMO).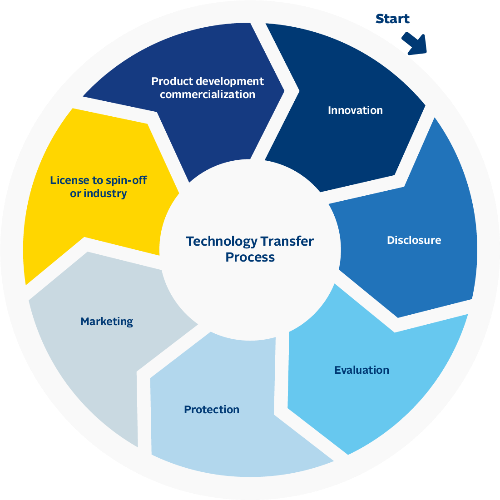 The terms can be settled mutually. Contact for more information on Below mentioned details